If you are trying to overcome obstacles at work, make your next career move or become more visible to those who can help you advance, then our services are for you.
We help business people get to the next level of their career by expressing the best of who they are (and not just what they can do) and living in line with their values and passions.
Whether you are employed or in transition, an executive or a manager, a project leader or an entrepreneur seeking to achieve objectives that are consistent with who you are, don't hesitate to contact us. By using Personal Branding methodologies from Reach, USA, combined with the skills of an Executive Business Coach, we will turn your vision into a solid action plan.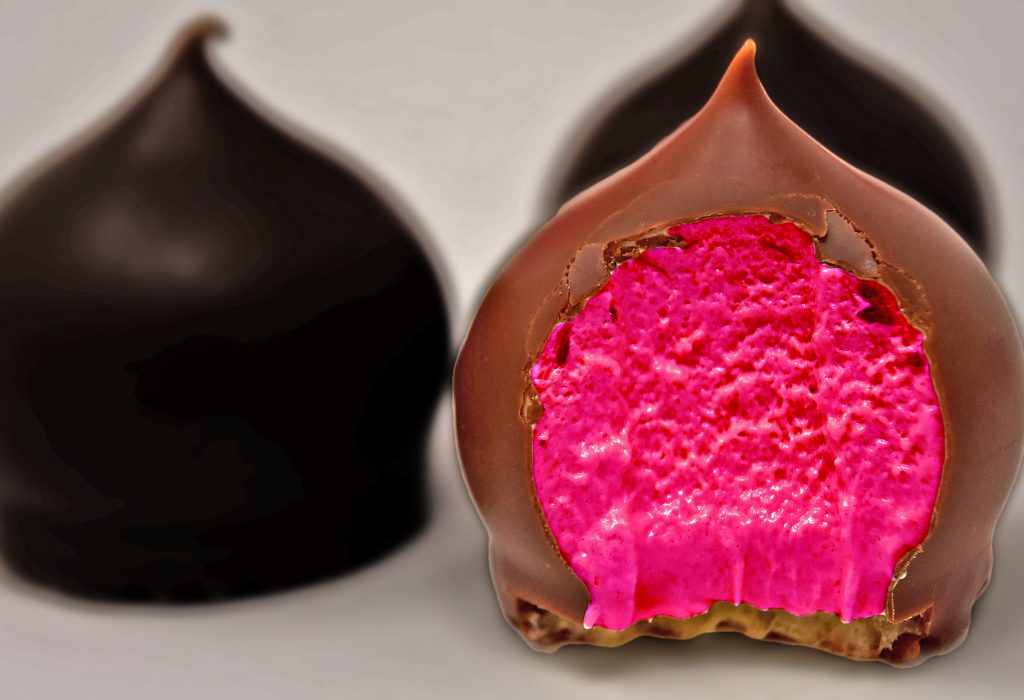 We will help you to successfully pilot and grow your career and visibility, work towards your goals, create trusting relationships, and live a more satisfying life. We will guide you to:
Determine the professional path that will make you happiest and most successful, and the steps to get you there.
Set yourself apart from others and develop a compelling, authentic story to tell in interviews, in your resume, on social media sites like LinkedIn and when networking.
Polish your public appearance and develop or improve your professional presence.
The one thing that sets you apart from everyone else is your people!Companies have an interest in helping their employees to develop their "personal brand", as a means to build mutual success. While it is important that each employee is aligned with your brand in terms of values, we also recognize that a company's most effective employees tend to be those who both share its values and have a strong personal brand, as individuals. These are the people who know themselves well and have developed the ability to be themselves in their interactions with others, enabling them to be memorable, to build long-lasting and authentic business relationships. And their success is your success. Specialized in Personal Branding, we have the tools, methodologies and experience to develop custom programs focused on helping you to reach your strategic objectives and giving your company a competitive advantage through your people. We help you to build your reputation based on your company's most valuable asset – your People.